GBN Sustainability Tool
The GBN Sustainability Tool is the next step of the GBN to introduce Benchmarking globally on the latest topics. Based on the already well acknowledged BenchmarkIndex, Winning Moves and Fraunhofer IPK developed this enhanced tool to support the sustainability movement in the society. Based on the highly regarded 'Triple Bottom Line of Sustainability' Model, the GBN Sustainability tool provides a profound analysis of a company on its sustainability.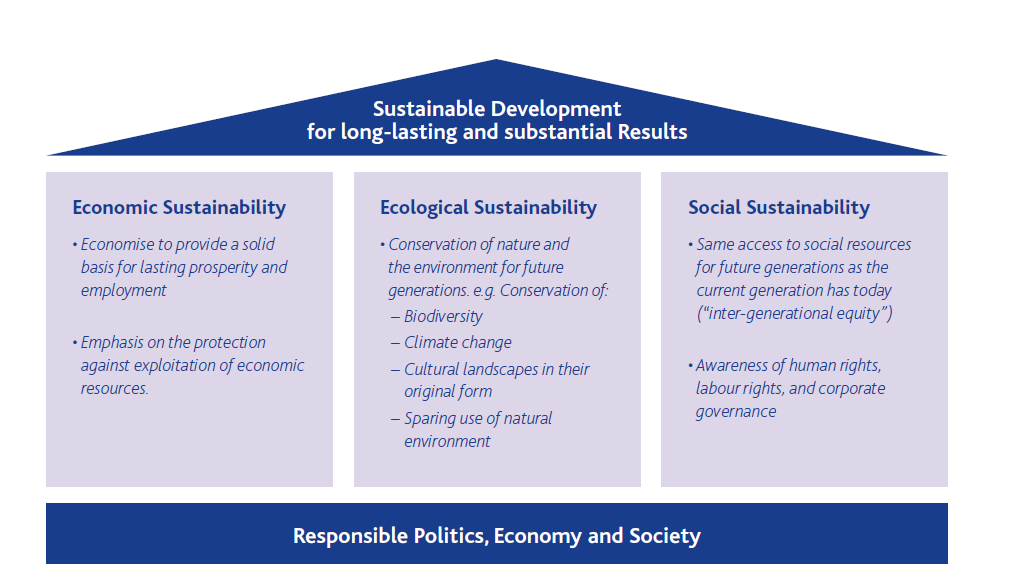 There are a numerous compelling reasons for you to get involved:
· User Friendly Sustainability Benchmarking tool for you and your representatives to facilitate with current and existing clients reflecting current thinking
· Will help you to support businesses to respond to and capitalise positively on this critical global issue
· Income generation potential from training, revenue or profit based arrangement.
· Potential for studying results to further knowledge and create reports based on data
· Sustainable resource for our Network that could be updated and used for many years to come
· Potential use to provide the foundation for Network members to work together on transnational sustainability benchmarking projects
· First of a potential suite of GBN benchmarking tools
· Foundation provided by proven BenchmarkIndex® (see www.benchmarkindex.com) infrastructure, resources, security and hosting
·         Credible resource created by 2 global benchmarking industry leaders in Fraunhofer IPK and Winning Moves Limited
Please also see the GBN Sustainability Tool Sample Output report.
To get started, please contact Kate Bulman at Winning Moves via email kateb(at)winningmoves.com so secure access to the system can be created for you. To encourage fast adoption of the service, use of the powerful tool will be provided free of charge to members until 31st December 2017.